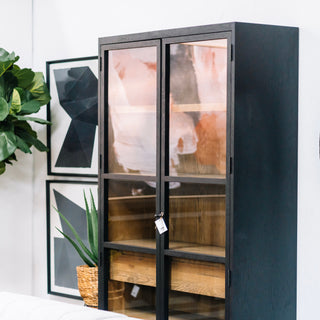 Memphis's Story
We expanded to Memphis in 2020 and have loved the excitement and notoriety that continues to build each month. Sara Sells Memphis is quickly becoming the go-to destination for all home decor and furniture shopping needs!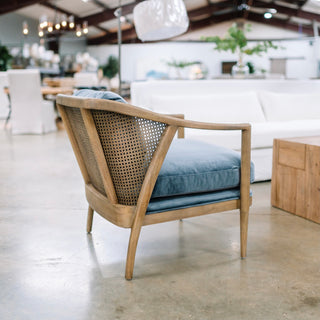 Pickup and Delivery
You are able to take all items home with you from the in-person sale! If you're unable to take your pieces home with you, we also have alternate pickup days and local delivery available! Read more about our policies below.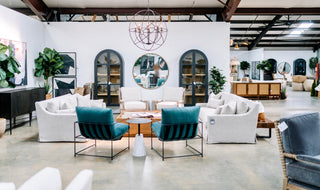 "Sara offers high quality, current designer styles at affordable prices. Because of her sales, I no longer need to travel to multiple stores and order what I couldn't find online. Her prices can't be beat. She is the one stop shop for on trend home decor and lighting. Thank you for making these amazing finds so attainable for this mom of three of a budget!"
- Erin R
In-person Sale

December 9th, 8am to 1pm

11625 Highway 64, Eads, TN 38028

Online Sale

December 10th, 11am to 8pm

www.shopssmemphis.com
"Sara Sells is a fun and unique experience for anyone seeking a big selection of beautiful and stylish furniture and accessories!!  The monthly weekend sales are casual and festive, and there is PLENTY of friendly staff to answer questions and ring up your treasures!!   The warehouse concept is efficient and unfussy, and Sara posts a great video prior to each weekend allowing a sneak peek! " 
"Man, if I could, I would buy up all of Sara's warehouse! This is the first really nice piece of furniture I've owned - real wood and medal. It's hard to find real wood furniture these days that doesn't cost an arm and a leg, but Sara has all kinds."
"Such a fun experience! Couldn't believe how much we found at amazing pricing. The whole crew was so attentive and just a joy to be around."